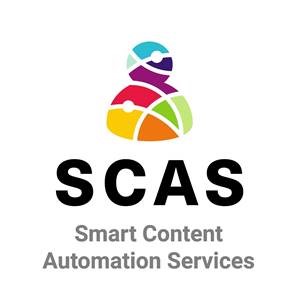 text2net & Charax have worked closely together to develop SCAS – Smart Content Automation Services. This was based on customer problems with complex data retrieval and structuring as well as text automation, SEO and content enrichment.
We have launched a free BETA service, the Schema Generator. The Schema Generator is based on schema.org and makes it easier for the user to create appropriate code snippets, for example, for websites to improve SEO for them.
At the end of 2021, we plan to roll out the Schema Generator as a full version with different service levels.