We'll steer your project to its destination
---
If you want your projects to be managed in a way that suits you and transparency to be given top priority, you need the services of an independent project manager. We and our long-term clients choose this approach successfully now for over 15 years
---
Business
---
As your trusted consultant, planner and expert we offer you independent, incorruptible and objective consultancy. From project manager to the entire management team – our consultants can put your projects on the path of success.
---
Technology
---
Contrary to many providers of IT services we do not sell any products. We are passionate project managers. That's why you can be sure we will manage your project in a way that suits you. Our clients appreciate this independency.
---
Management
---
We see project management as an integration task and think that a successful mediation between IT and Business is a key factor for success. Therefore our consultants combine methodical approach with Business/IT know-how and social expertise.
Your criteria for success
Together with you, we'll identify the key criteria for success, enabling us to select exactly the right approach
Transparency throughout the project
Integrated project controlling enables us to keep a constant track on the progress of projects and the associated costs. With us, you don't need to worry about getting any nasty surprises
Project success is shared success
If your project is successful, then so are we. Our goal is to bring your project to successful completion while never losing sight of what you're trying to achieve
We will customise the project approach with you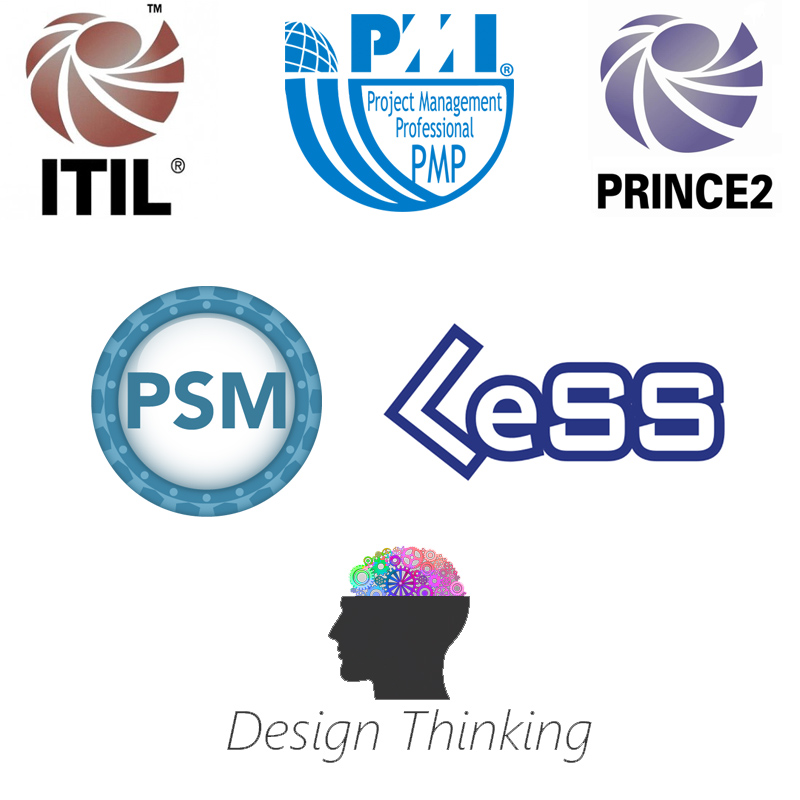 We'll also perform extensive groundwork to ensure that absolutely nothing strays off course!
Each an expert in their field, Charax's project managers ensure the accurate and seamless planning, preparation and tracking of all project activities.
The choice of which project methodology to use depends on the complexity of the task at hand and the environmental constraints. Our portfolio ranges from highly dynamic methods such as SCRUM and Large Scale Scrum or the V-model to project management according to PRINCE2 and PMI. But we also use new methods like Design Thinking and Lean Startup while always keeping an eye on good usability and user experience.
Our combination of highly experienced management staff working alongside younger methodology experts enables us to offer our customers a project management package that combines all aspects of successful project management in the most efficient way.
Selected technologies we are using in our projects:
Our long-standing clients








Wanted: Top performance and no holding back!
Charax is looking for a passionate, high-energy
Senior Project Manager
Are you a seasoned Senior Project Manager with an entrepreneurial spirit who can roll up their sleeves and create focus across various teams? Are you a change maker who likes creative thinking and collaboration? Are you highly motivated and ready to be challenged?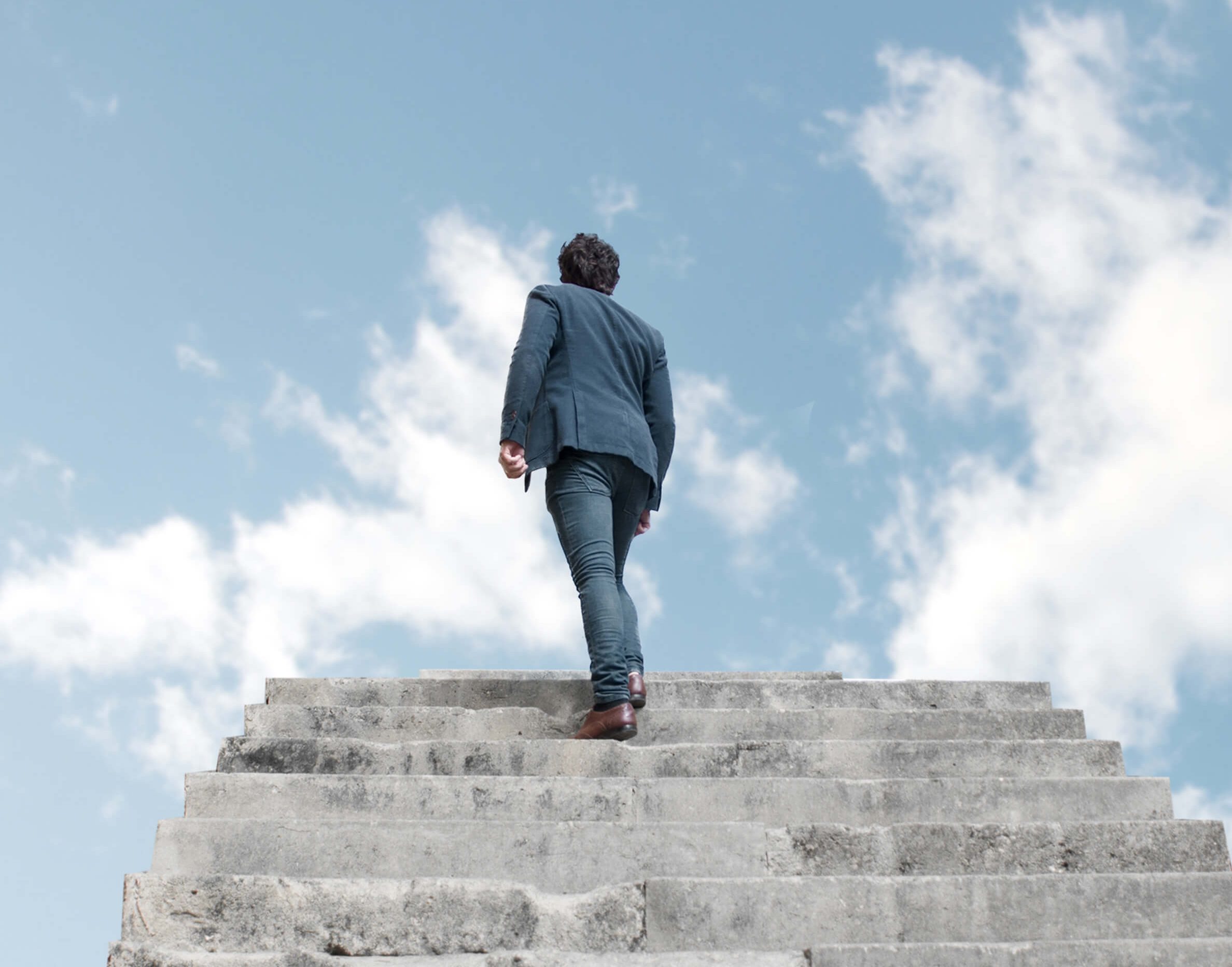 About us:
Challenging and diverse international projects
We are supporting you to grow professionally and personally, to achieve your goals and to develop your individual career
Personal and professional development through trainings and certifications
Strong, collaborative team with short communication channels
Key Qualifications:
Good degree in the subjects of economics/ IT/ design
Experience in project management/ e-Business/ the Internet
Exceptional communication and interpersonal skills
Solution oriented, analytical thinking and structured actions
Excellent English communication skills
Willingness to work wherever the job takes you and a determination to achieve outstanding results
We are looking forward to receiving your application!
Maren Schwarzer
T: +49 (0) 163-8464556
You can find the right contact person at following addresses
Stuttgart
Lehrenweg 12,
71254 Ditzingen
Tel: +49 172 797 1714
Brussels
Speelbroek 7
1850 Brussels, Belgium
Tel: +32 473 869797
Bonn
Kaiserstraße 16
53113 Bonn
Tel: +49 163 846 4556
Erfurt
Fischmarkt 6
99084 Erfurt
Tel: +49 361 64 459 022
Barcelona
C/Ronda Sant Pere 70, 2º 1ª
08010 Barcelona, Spain
Tel: +34 932 683 250
Zadar
Ivana Mažuranića 4
23000 Zadar, Croatia