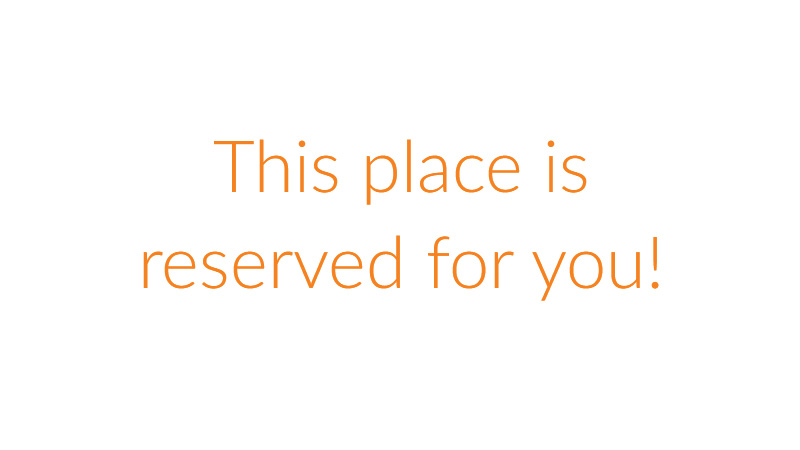 We'll identify all of the critical success factors, taking all interest groups into account. In doing so, we'll analyse your business processes and turn them into requirements.
Drawing on our many years of experience, we'll support you in selecting the appropriate technologies, tools and service providers.
We'll design and organise the transition to integrated IT systems and cost-efficient operation.